Hurricanes, floods, fires, blazing heat and rain, the wretched weather has caused climate change deniers especially, much consternation. As to the possible explanation……. when hundreds of thousands of homeless people start appearing in our streets next January, it'll be easy to explain. We let it happen, in the 2018 federal budget.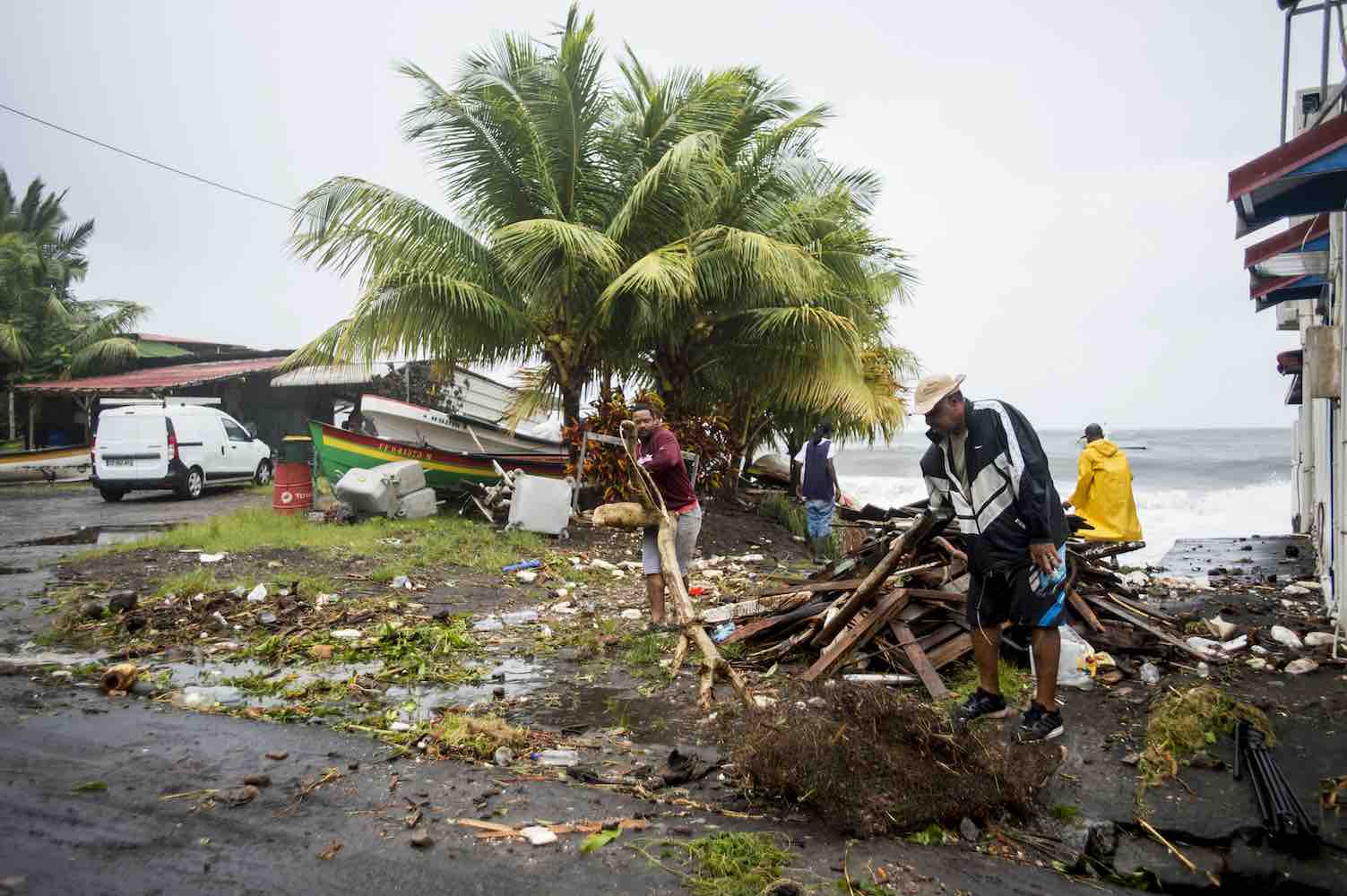 Read more
---
Photo courtesy Wikimedia Commons
Laura Flanders: A new study by Cornell University finds that roughly one-fifth of the world's population could become climate change refugees by 2100. The majority of those will be people who live on coastlines around the world including about two million in Florida alone. Escalating refugee migrations, rising waters, and hotter than ever summers may appear to be different crises, but in reality, they are rooted in a joint emergency, says today's guest. We better start addressing them simultaneously. To that end, Thanu Yakupitiyage came from New York's immigration coalition to work as the US communications manager for climate justice organization, 350.org. She is clearly a connector. She's also a DJ. Thanu, welcome to the program. Glad to have you.

Thanu Y: Thank you for having me.
Laura Flanders: This is kind of an interesting transition for you, going from immigrant rights work to the work that you're doing at 350. You were doing communications at both organizations, but what's changed? What's new?'
Read more
---